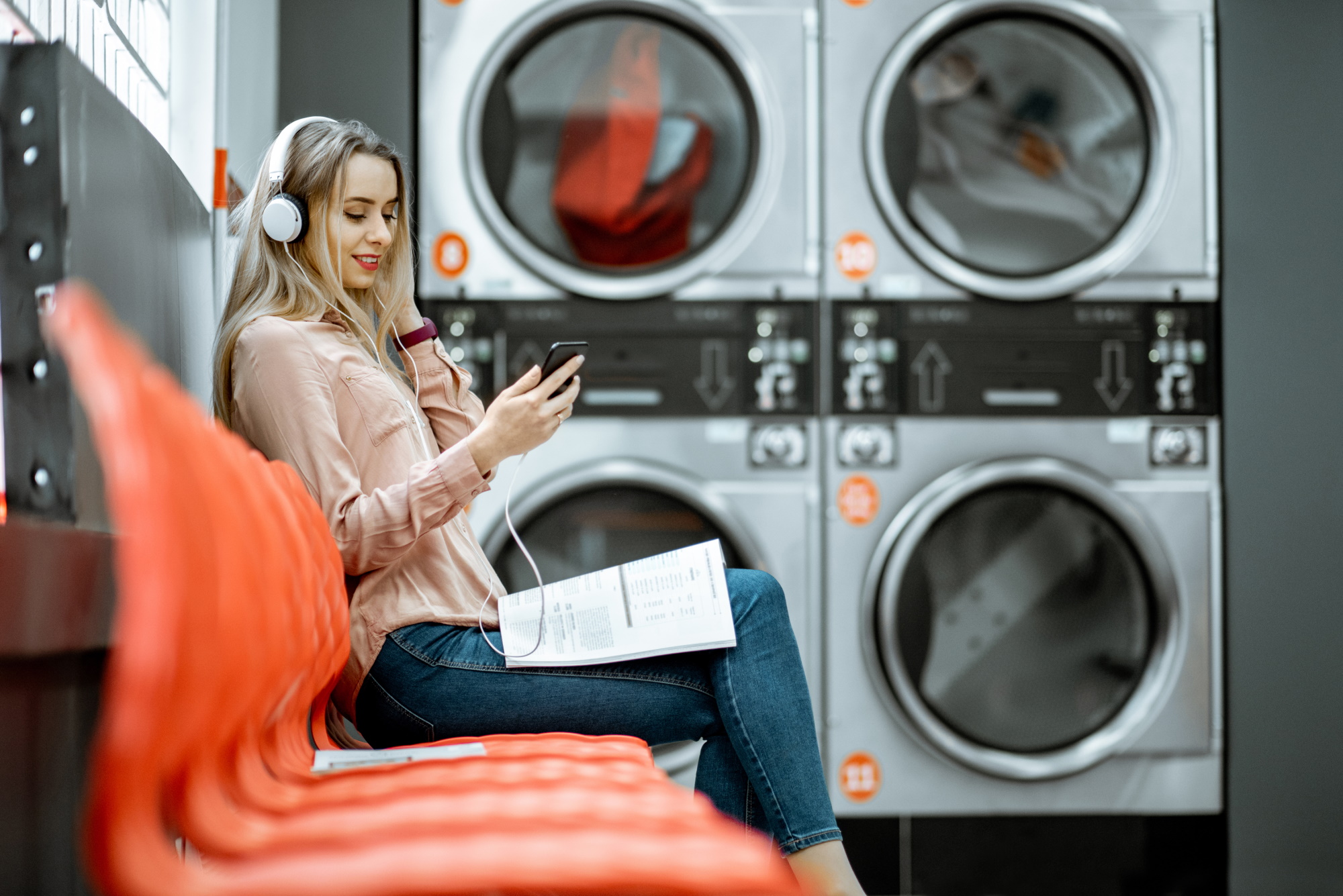 Meet & Wash
Washing machines and dryers for collective use
Thanks to a communal laundry room of Meet & Wash, washing and drying is done with the best equipment. A meeting place is created that contributes to the "community feeling".
About Meet & Wash
Who are we?
SMOOTH LAUNDRY SERVICE
Meet & Wash is a collective washing place in student houses, service flats, social housing, holiday parks, campsites, petrol stations, parking lots, rest areas along the motorway ...

Together for the sharing economy
A communal washing area not only helps to reduce costs, but also has a positive influence on the ecological footprint of each individual. Meet & Wash has a positive effect on the sharing economy.
Who are you?
Tell me who you are?
Would you like to offer Meet & Wash in your building or on your domain?
Blog
The Meet & Wash blog

17/05/2022
How do you go about washing your dirty laundry? In this article you will find various tips and tricks that will help you with this....
More info

17/05/2022
Sustainability is an increasingly important theme within society. Consumers and organizations are trying to limit their ecological footprint in order to combat rapid change in the climate and environment....
More info